Do any of these resonate with you?
Poorly attended board meetings?
Unclear role expectations?
Passive participation from directors?
If so, then it may be time to assess your Board's engagement level.
In this infographic, we contrast the attributes of a poorly engaged board versus that of an engaged one. And we provide a handy checklist for you to evaluate and improve the engagement levels of your board.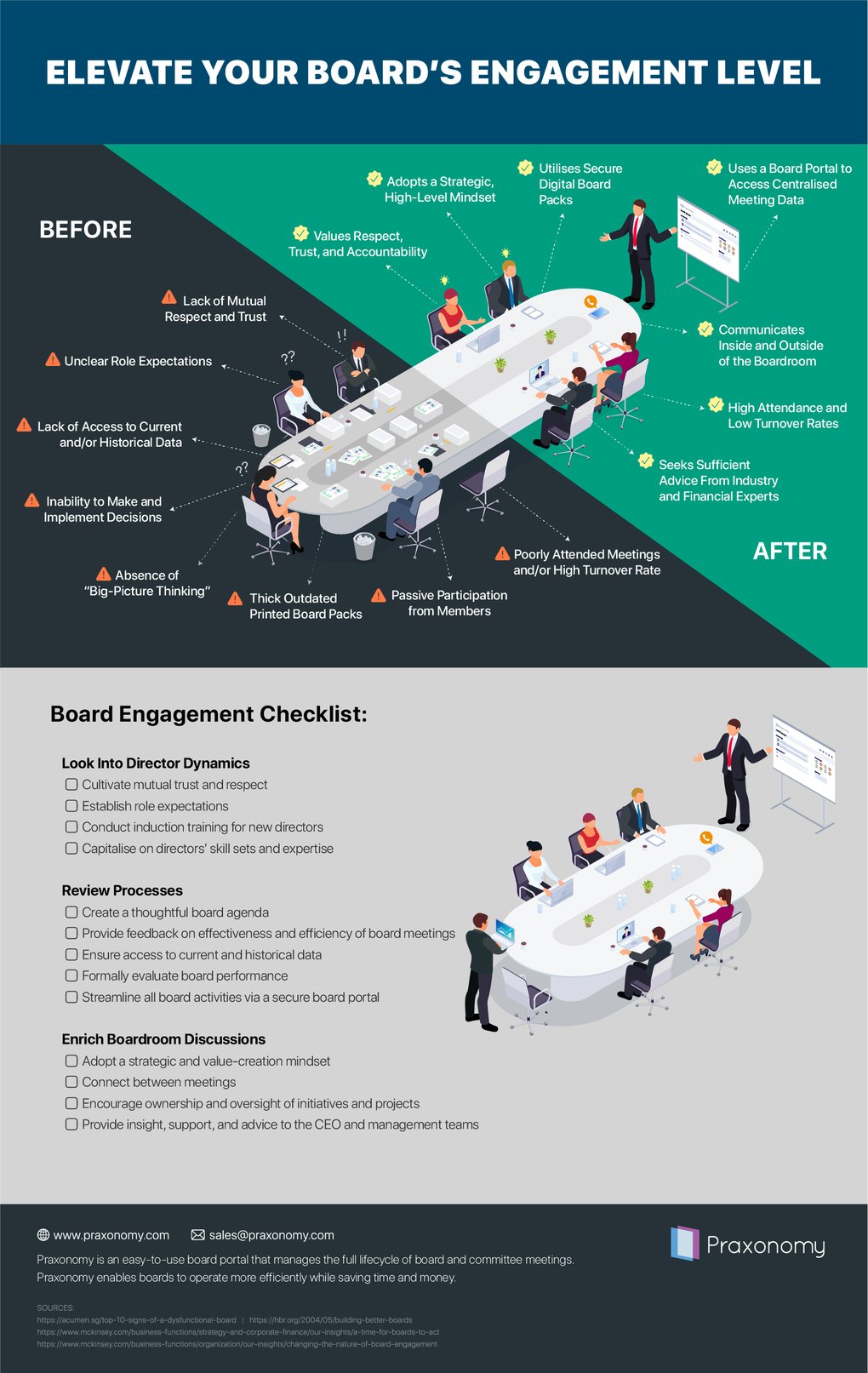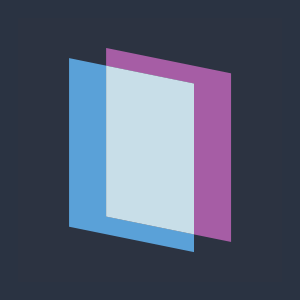 Praxonomy
An easy-to-use board portal that helps organisations digitally transform their boardrooms. Praxonomy lets you manage the full lifecycle of board and committee meetings in a centralised, secure platform. Praxonomy enables boards to operate more efficiently while saving time and money.